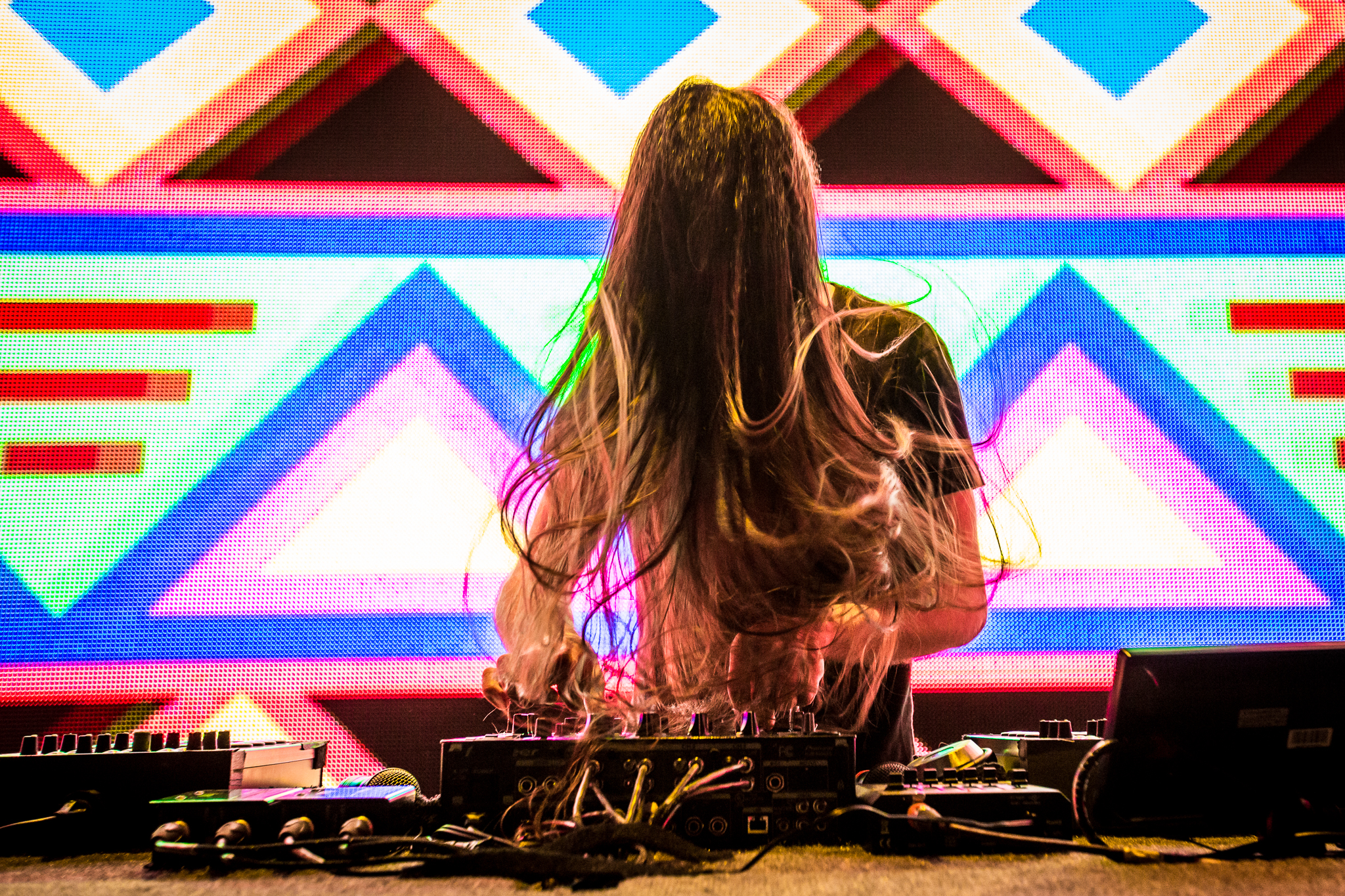 Bassnectar has been straight up spoiling his
fans with new music — and he just confirmed even more on the
way!
Summer 2017 brought Nectar's first Reflective EP and
he followed up with its counterpart Reflective Part
Two in December. The latter included a
special Bassnectar remix for his side project Naux
Faux with long-time collaborator
Sayr. Now, they are unleashing an entire
Naux Faux EP!
oh yes: the full @NAUXFAUX
EP will be coming this year, hopefully just in time for
Valentine's Day 🙂 for those of you who like your Ultras to be
Mesmerizing 🙂 https://t.co/CoVK1E2uuo

— Bassnectar (@bassnectar)
January 6, 2018
The remix of "Psyopia" serves up a taste of what's to come with
the Naux Faux EP release, but keep in mind
it's Bassnectar's take on the original Naux Faux track.
When he first released this version, he opened up about the
duo's project, which has been years in the making…
Naux Faux is a new Bassnectar side project with long-time
collaborator Sayr, it's a throwback to a long-lost era of deep,
mystical electronic music: analog synths, shimmering sounds,
pulsing chords, chopped up breaks… A tribute to the magical
days of the side room, the sunrise set, the discovery of new
spellbinding frequencies… Fans of "Mesmerizing the Ultra" will
likely find special delight in this…
Naux Faux – Psyopia (Bassnectar Remix)

Photo via aLive Coverage
Bassnectar Promises New Music On The Way As His Side Project Comes To Fruition